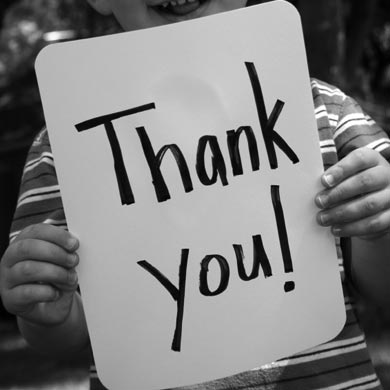 This year, with the support of the Ontario Trillium Foundation, Hamilton & District Extend-A-Family has been able to offer enhanced recreational support and transportation to 30 families having one or more children with special needs. Children with special needs who would not normally be able to participate in activities including a day at Canada's Wonderland and African Lion Safari were able to enjoy these very special events as a result of this generous funding.
Extend-A-Family also added an eight week Cooking Club over the summer that was sponsored through this grant.
A very special Thank You goes out to the Ontario Trillium Foundation!
Thanks to the listeners of CHML who give to the CHML Children's Fund Tree of Hope Campaign.
Thank you for supporting young people with special needs!
Thanks to the generosity of the healthy communities fund through the ministry of tourism, culture and sport, we have been able to offer the lunchfit friendship program. The program assists children with special needs to take part in fun physical exercise and a program of healthy eating. Thanks for supporting Extend-A-Family!
Registered Charitable Number
11895 1557 RR0001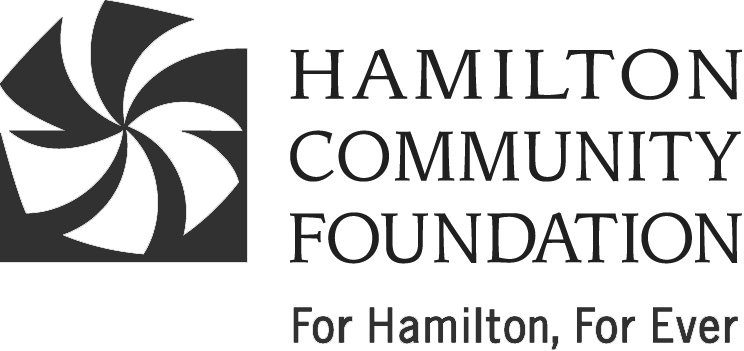 Patricia Bailey




Barbara Brown

Connie Carnicelli




Catherine Cashmore




Mingngam Chiangtong




Herminia De Lara




Sylvain Demers




Vicky Donnely




Dianna Drascic

April Fisher




David Fisher




Jesse Fisher




Margaret Fisher




Nic Groenewegen




Mark Hepburn




Karen Kiely




Sean Kiely




David Kokelj




Peter Kokelj




Michael Lamont




Jasbir Manak




Beverly McIntosh




Joseph Messina




Christie Mohide




Patrick Mohide




Turlough O'Hare




Patrick Paciete




Jocelyn Tan

Battlefield Optimist Club




Blackheath Binbrook Lions Club




CAW Local 504




Lick's




CHML/Y108 Children's Fund




Lynden Lion's Club




Giant Tiger - Cannon Street




R.C.L. Ladies Auxiliary Branch 36




Giant Tiger - Upper Ottawa Street




Rotary Club of Dunda

s


Green Shield Community Giving




Trillium Foundation




Hamilton Community Foundation




Waterdown Optimist Club 47246




Industrial Alliance Insurance




Int. Brotherhood of Boilermakers 128




Kiwanis Club of Greater Hamilton